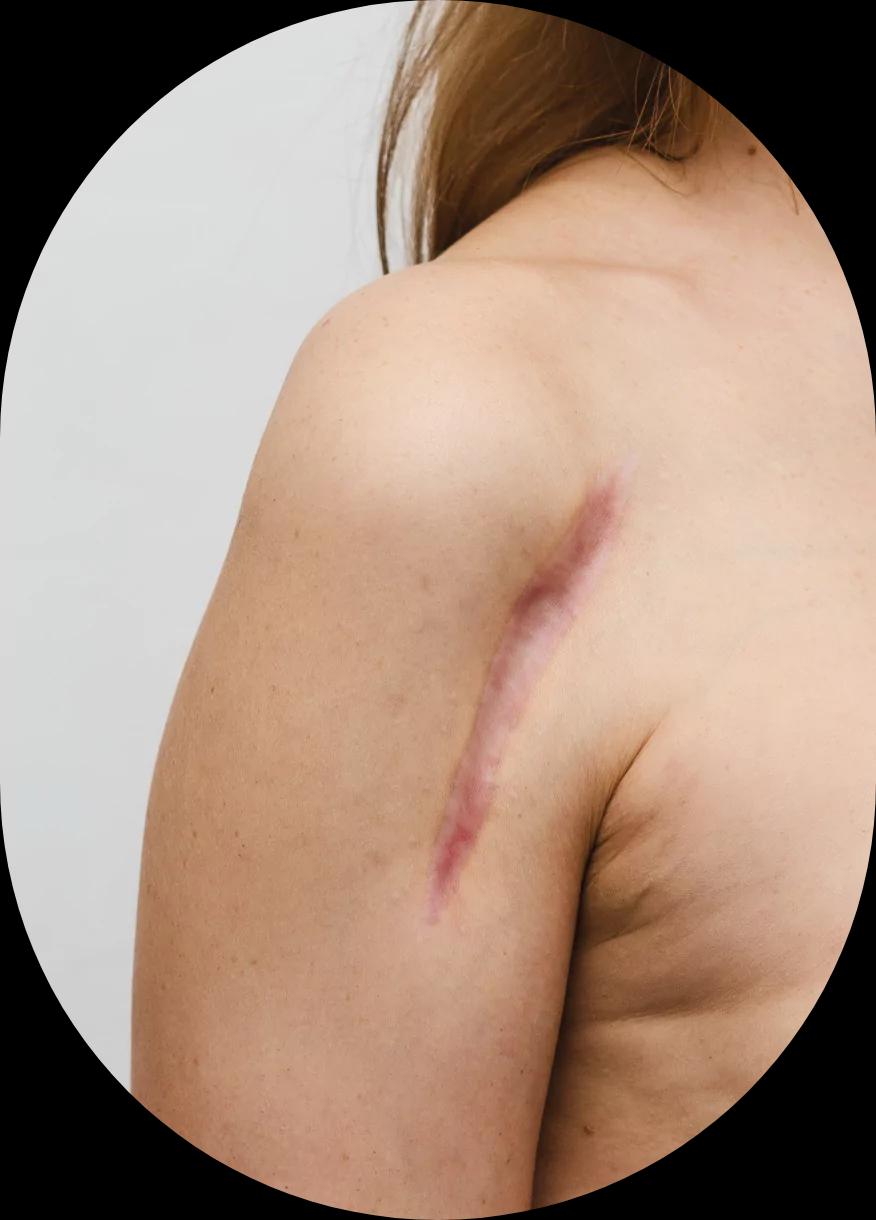 What is Keloid?
When a skin injury occurs, fibrous scar tissue is formed over the wound. This helps in wound repair by providing protection for the injury. In some cases, the scar tissue grows excessively and results in the formation of a smooth and hard growth. These growths are called keloids, which can be larger than the original wound. Keloids are commonly found on the chest, shoulders, earlobes, and cheeks, but they can affect any part of the body. Though not harmful to the patient's health, it creates cosmetic and aesthetic concerns.
The symptoms occur at the site of the injury, and some of them include:
The injured area turns either flesh-coloured, pink, or red.
The affected skin turns lumpy.
Thickened skin at the site of injury.
This area continues to grow larger with scar tissue.
Itchy
Might experience discomfort, tenderness, or irritation from clothes or other substances through friction.
In rare cases, restriction of movement in the affected area.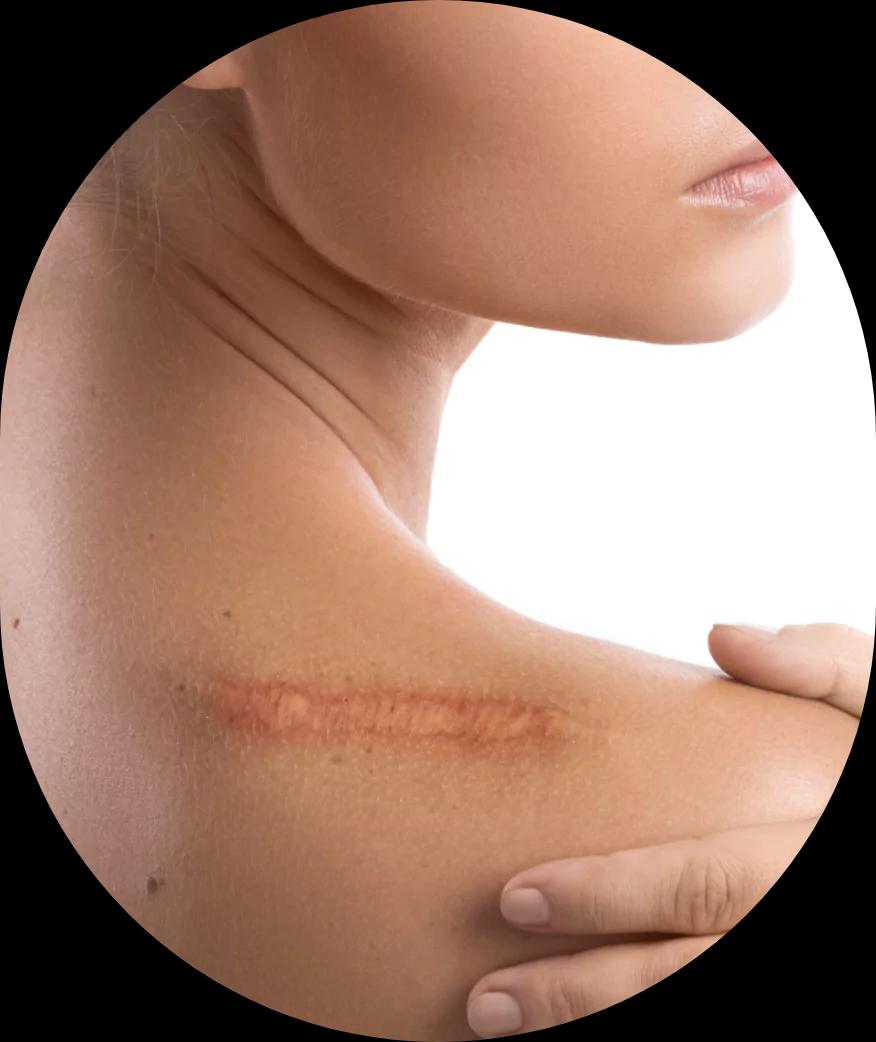 Causes of Keloid
Keloid scarring can occur from different types of skin injuries, like:
Burns 
Pimples
Chickenpox scars 
Ear piercing 
Scratches
Surgical incision sites
Vaccination sites
Hereditary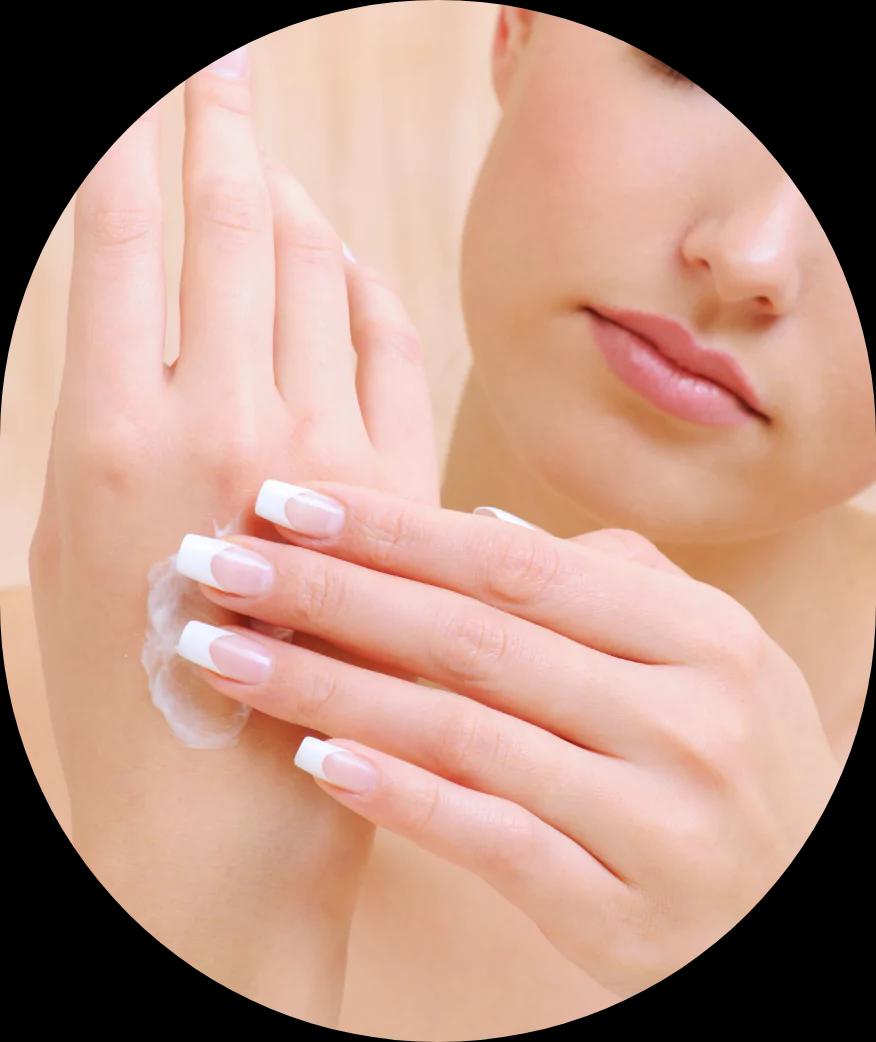 Treatments for Keloid
Keloids are caused as a result of the body's attempt to treat itself. So there are chances of them reappearing and growing to a larger size than before.
Treatments
Corticosteroid injections to reduce inflammation.
Pressure application or silicone gel pads once the wound is healed.
Laser treatments will help reduce the scar tissue.
Application of moisturisers on the keloid to make it softer.
Cryotherapy, or cryosurgery, is where extreme cold is applied to kill the skin cells.
To distinguish between keloids and hypertrophic scars and find effective treatments, contact Skinsecrets @ 7560907255, 7025065555
Testimonials
Stories of our clients
Very effective treatments, great ambience. pleasant and helpful staff and an easily accessible location. The doctor was absolutely kind, courteous, and very helpful
Deepthi Vinodkumar
HR Manager
I am really thankful to you, Dr. Anjana. Thank you for clearing away all the white patches on my face and hands, which were due to some allergy to sunlight, within a few days.
I am really thankful to Dr.Anjana Mam. I received excellent treatment. The best part is that they're extremely friendly and make you feel comfortable.
Dr. Anjana is the best doctor that exists in Kochi today. You can very well go to her and trust that she will give you the best solution to all your problems.
World-class treatment at a reasonable price. I am totally satisfied with the staff and service. Hats off to Dr. Anjana Mam!
Reshma Surendhran
Advocate
It's not often that you find a doctor who cares for your skin as much as you do. I met Dr. Anjana in December 2016. when regular outbursts of my acne had given me..