More About Us
Skinsecrets treatments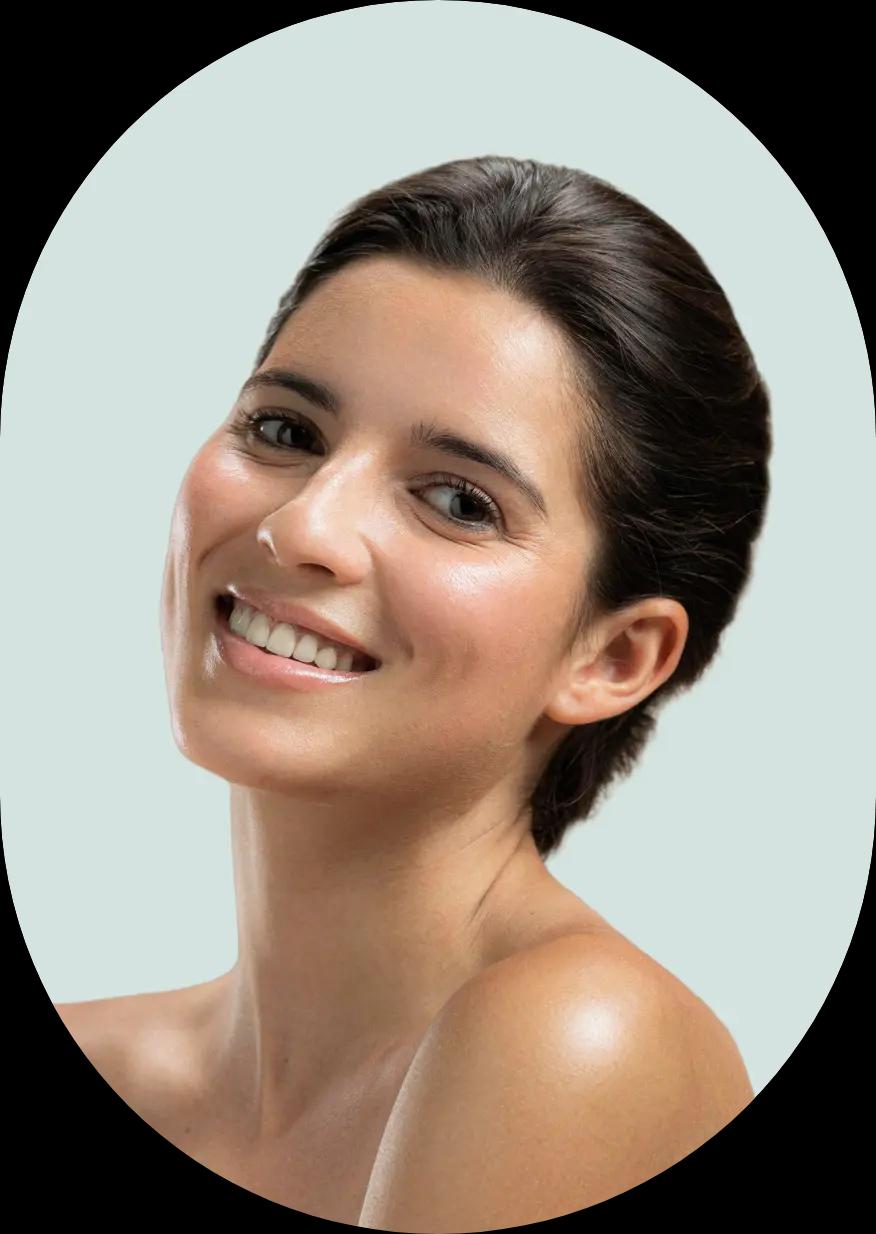 Why Skinsecrets
We believe that every individual is unique and deserves personalized solutions that are the best.
Equinox Beauty
Equinox beauty and cosmetic clinic offers a wide variety of procedures for your skin and face.
World-Class Technology
We make a collaborative effort to provide the best possible treatment for your skin.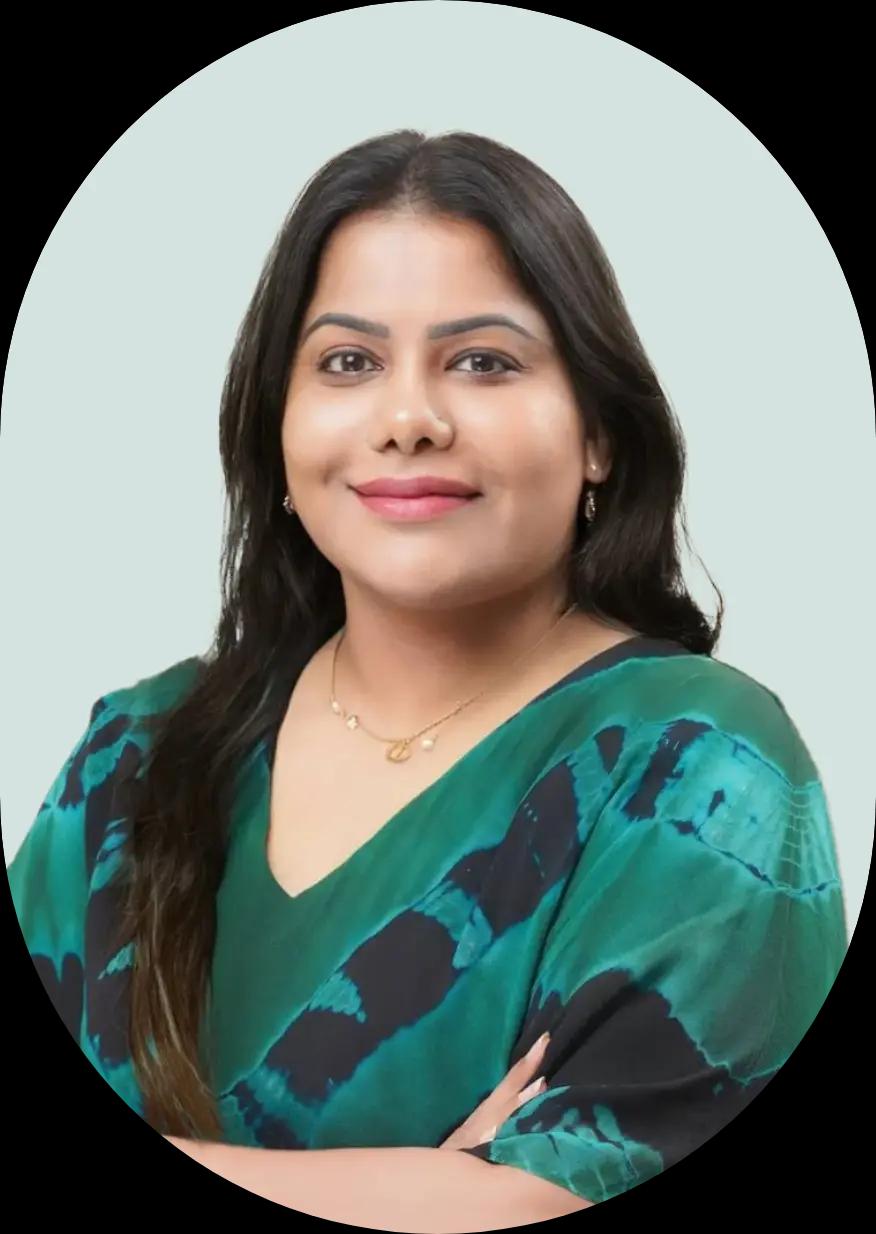 Founder Spotlight
Meet our skin specialist
Dr. Anjana believes in providing subtle and sustainable options to achieve beautiful skin. She also inculcates value-based treatment programs to accelerate confidence and self-esteem in the patient. We help you achieve flawless, healthy skin using the possibilities of modern medical science and technology.
Unisex Clinic
We treat everyone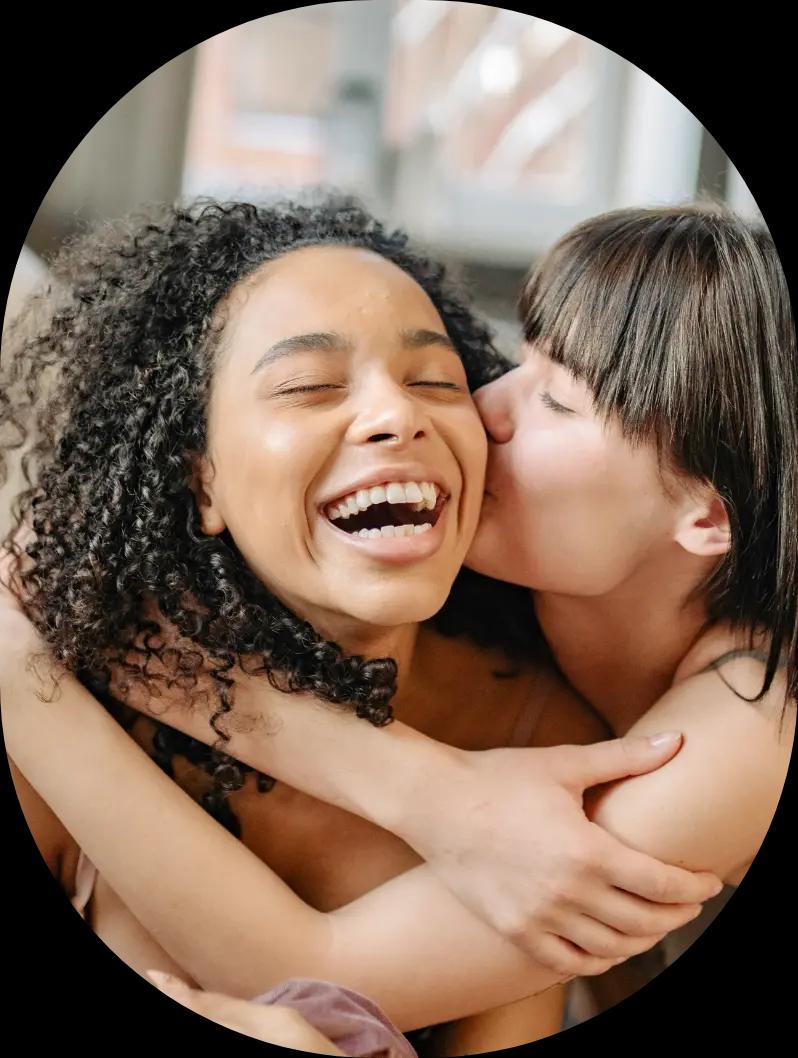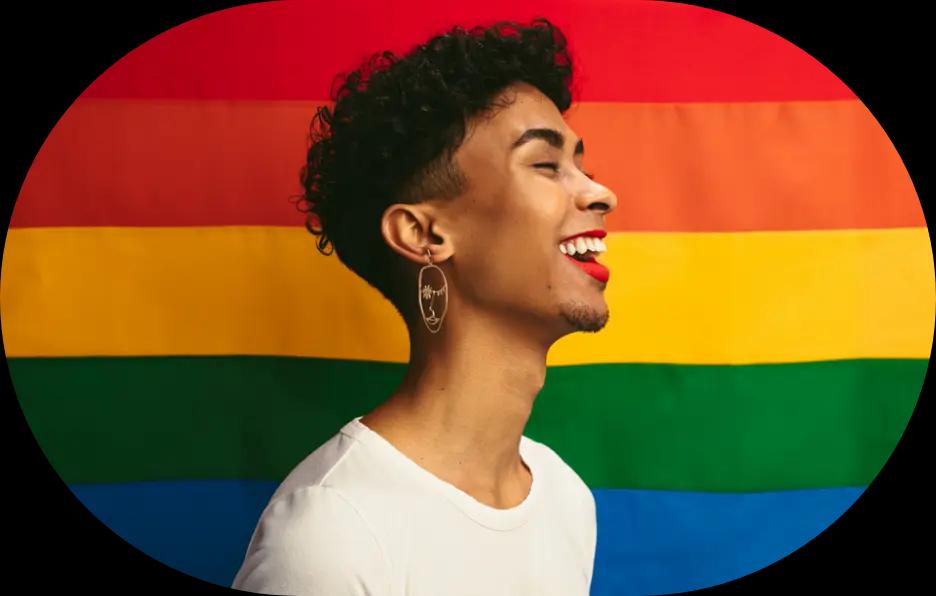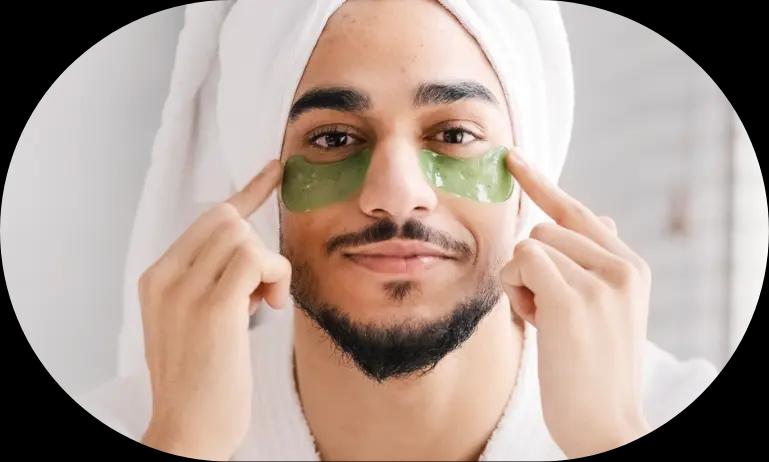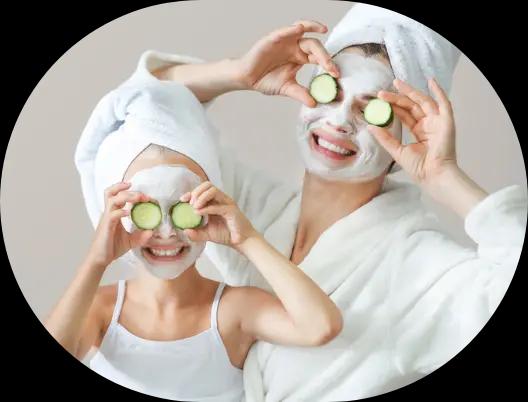 We treat and serve to any group, any gender, or any community member the same.
Testimonials
Stories of our clients
Very effective treatments, great ambience. pleasant and helpful staff and an easily accessible location. The doctor was absolutely kind, courteous, and very helpful
Deepthi Vinodkumar
HR Manager
Dr. Anjana is the best doctor that exists in Kochi today. You can very well go to her and trust that she will give you the best solution to all your problems.
I am really thankful to you, Dr. Anjana. Thank you for clearing away all the white patches on my face and hands, which were due to some allergy to sunlight, within a few days.
I am really thankful to Dr.Anjana Mam. I received excellent treatment. The best part is that they're extremely friendly and make you feel comfortable.
World-class treatment at a reasonable price. I am totally satisfied with the staff and service. Hats off to Dr. Anjana Mam!
Reshma Surendhran
Advocate
It's not often that you find a doctor who cares for your skin as much as you do. I met Dr. Anjana in December 2016. when regular outbursts of my acne had given me..